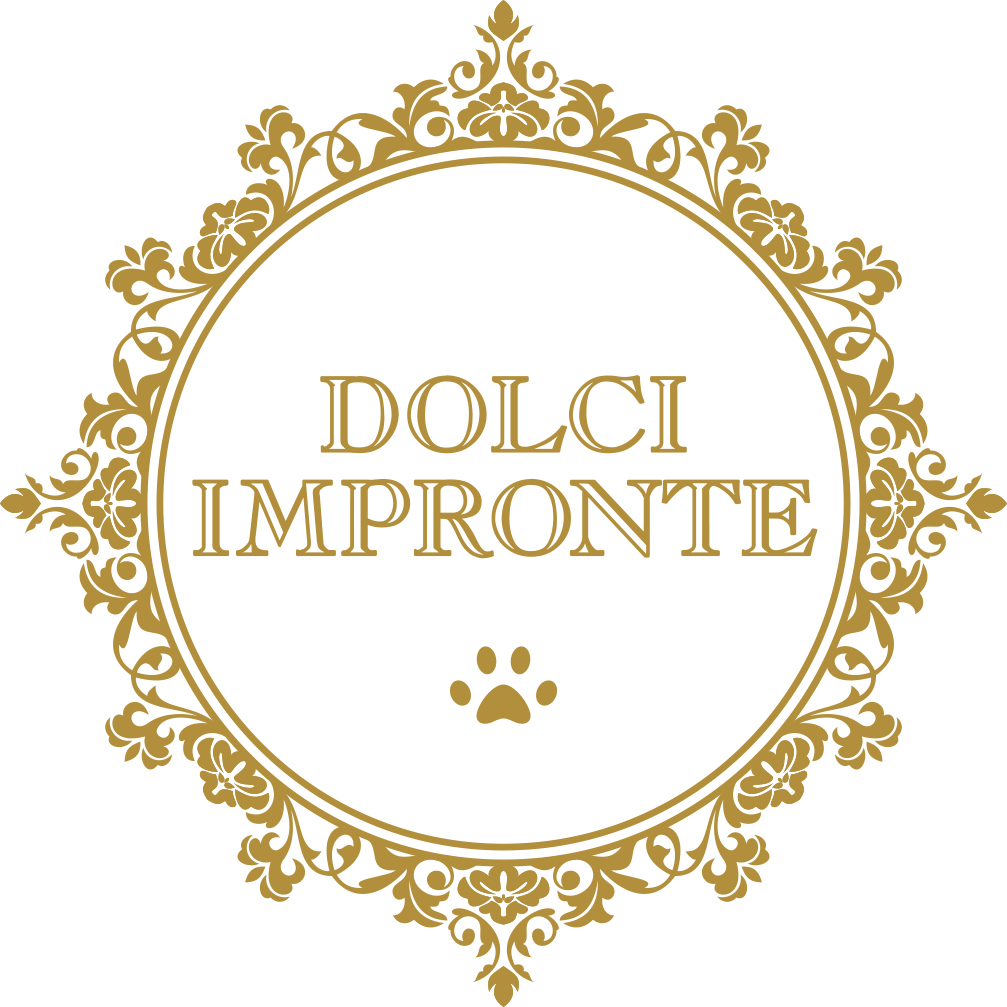 Dolci Impronte: the Italian Masterpieces for PET



Since 2017, a small artisan laboratory has been producing Dolci Impronte® products with great passion.

Few and selected enthusiastic girls dedicate all their wonderful artisan expertise and professionalism to producing Dolci Impronte® biscuits and cakes.

Sara, the product manager, has the ideas and puts them on paper, just like in the past: then the pastry chefs create the samples.

Sara looks at them, turns them, turns them, thinks about it for weeks.

She confronts the pastry chefs and sometimes they change even just a slight nuance of the color, of the glaze; they add something, they take away something else.

All this for a dog biscuit, you say? Yes, because perfection is our rule. Only the products that pass the test are then put into production and sale, and this always under strict veterinary control.

But that's not all!

Nothing is ready. When an order arrives at the laboratory, it is produced, kneaded, put in the oven, dried, glazed, decorated, written.

And in the end, the package is prepared, calmly, without haste. Ribbon, labels and then the product leaves for the final destination, or our 4-legged companions, who will be delighted.

Birthday cakes, Christmas, Easter, events, continuous products, customized products, all this is Dolci Impronte®.

We receive praise from all over the world every day of the year, because everyone is amazed by Dolci Impronte® products.

Our masterpieces are present in the most beautiful boutiques in Italy and Europe, as well as luxury hotels, starred restaurants and we had the honor of serving the corgie of Buckingham Palace.


Here in Dolci Impronte® Italy, the real one, the one appreciated all over the world, that Italy of which we are proud, is recognized.


Dolci Impronte® is enthusiasm, professionalism, manual skills, craftsmanship, creativity, that's what we are.


In our team there are veterinarians, biologists, chemists but above all many customers and many friends who participate every day with their enthusiasm and suggestions in our beautiful work.


Where is Dolci Impronte located?

The laboratory is in the province of Modena and the operational and commercial headquarters are located in Venice Mestre in via Felisati 70 30171


DO YOU WANT TO COME AND VISIT US AND SEE THE PRODUCTS?
We are waiting for you in Venice Mestre, in via Felisati 70
Call for an appointment at +39 0413121531

Thank you.

How they are made? Here is the video for you.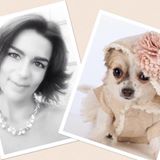 Sara Ciccone Gatti Badoer