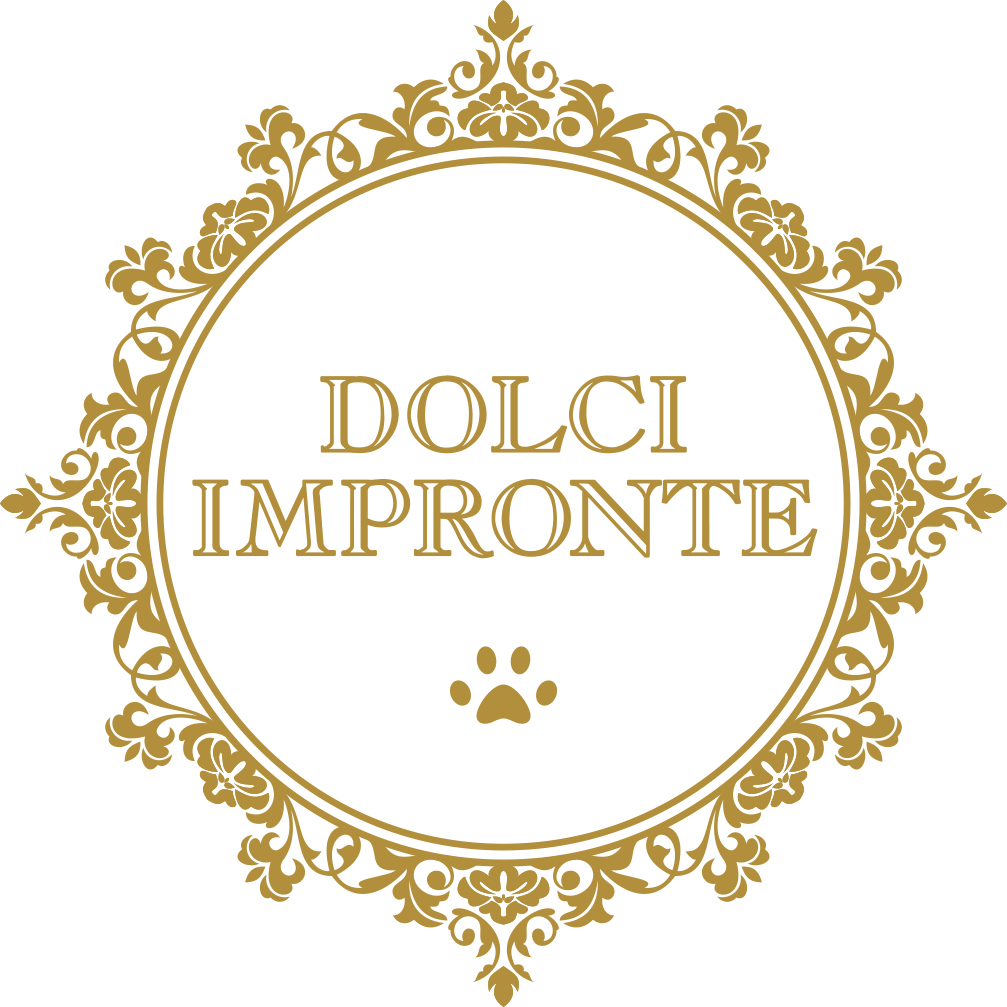 EN
WE ARE LOOKING FOR DISTRIBUTORS IN YOUR COUNTRY
Are you a distributor and you want to sell Dolci Impronte in your country?
Write to info@dolcimpronte.it and we will reply as soon as possible.
Thank you
DE
WIR SUCHEN HÄNDLER IN IHREM LAND
Sind Sie ein Händler und möchten Dolci Impronte in Ihrem Land verkaufen?
Schreiben Sie an info@dolcimpronte.it und wir werden so schnell wie möglich antworten.
Danke
FR
NOUS RECHERCHONS DES DISTRIBUTEURS DANS VOTRE PAYS
Vous êtes distributeur et souhaitez vendre Dolci Impronte dans votre pays ?
Écrivez à info@dolcimpronte.it et nous vous répondrons dans les plus brefs délais.
Merci
SP
ESTAMOS BUSCANDO DISTRIBUIDORES EN TU PAÍS
¿Eres distribuidor y quieres vender Dolci Impronte en tu país?
Escríbenos a info@dolcimpronte.it y te contestaremos lo antes posible.
Gracias
Fifty S.r.l.
Sede Legale San Marco 5278
30124 Venezia Italy

Sede Operativa - Magazzino:
Via Felisati 70 30171 Venezia Mestre
C.F. e P. IVA 03887230278
Rea: ve 346881