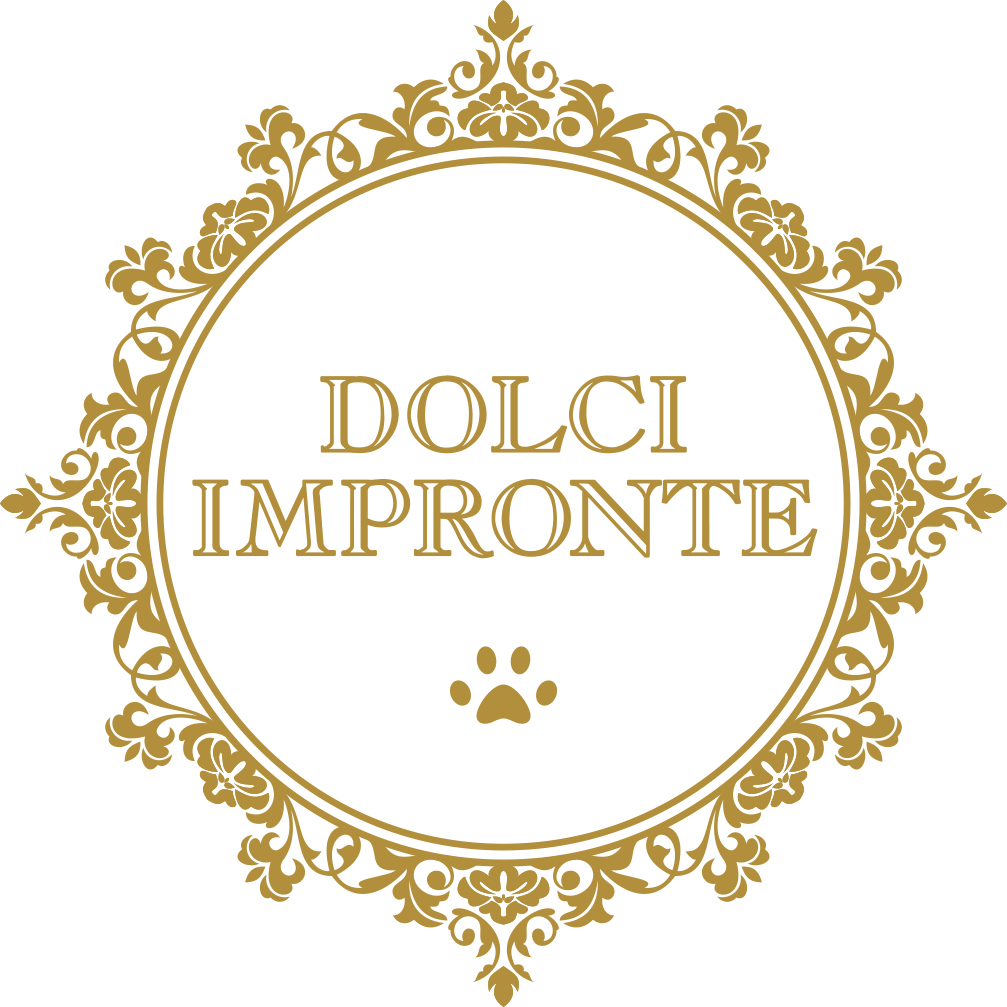 Halloween 2022 collection


Celebrating Halloween with our four-legged friends? With Dolci Impronte now you can! Many wonderful Dolci Impronte® masterpieces made by hand - one by one - in the Dolci Impronte® laboratory by our pastry chefs.
Our articles are therefore always slightly different from each other and this makes them even more exclusive!

Complementary food for pets.
Serve at room temperature at a rate of 10% of the daily ration of the daily diet with plenty of fresh water. Keep in a cool and dry place. Preservation time before opening: 8 months from the date of manufacture. Before use, check the ingredients in case of known allergies.

Composition: Cereal flour (soft wheat), butter, eggs, preservatives: E200 Sorbic acid, E202 Potassium sorbate.
Analytical components: Starch 36.50%, Total sugars expressed as sucrose 33.598%, Fat content 13.20%, Humidity 7.96%, Crude proteins 7.33%, Crude fiber 0.56%, Lactose 0.010%.
Decoration and filling with products from the pastry industry.